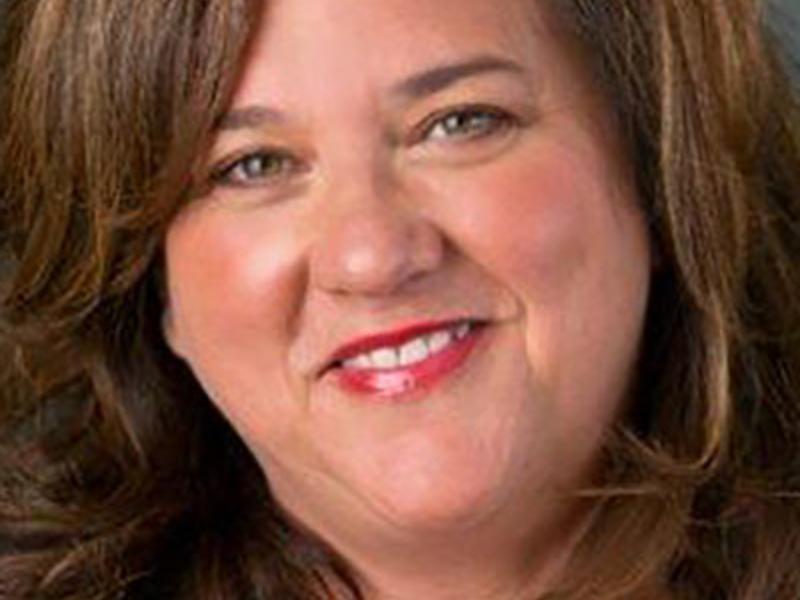 After serving the Macomb County Chamber of Commerce for four decades, Grace Shore is passing the torch to her daughter, Kelley Lovati, who will serve as the chamber's new CEO.
Lovati, who assumes her new role Jan. 14, was most recently the director of volunteer services at McLaren Macomb hospitals. She received her bachelor's and master's degrees from Central Michigan University and a Ph.D. in management from Walden University. Over the years, Lovati has served as an adjunct professor at universities including Davenport University, Wayne State University and Benedictine University of Lisle, Ill., according to her LinkedIn profile.
"Although the impact from Grace Shore's advocacy and devotion to Macomb County will definitely be missed, we believe that Dr. Lovati's solid foundation of professional skills, interpersonal skills and her commitment to continue the legacy left by her predecessor will enhance the Macomb County Chamber's objectives," Pam May, chairman of the chamber's board of directors, said in news release.
The chamber began its multistate search for a new CEO more than two years ago, according to the release. That was right around the time Shore began planning to step down, spokesman Luke Eckstein said in an email.
Shore, who has been the chamber's CEO for the past 27 years, is retired but will stay on as a contracted employee for one year to help show Lovati the ropes and work on "specific projects relating to the military and other issues," Eckstein said in an email.
"I'm proud of my four-decade career at the Macomb County Chamber and confident that the organization with continue to provide value, leadership and expertise to members and the community under Kelley's leadership," Shore said in a statement.
http://bit.ly/2TCEVvG