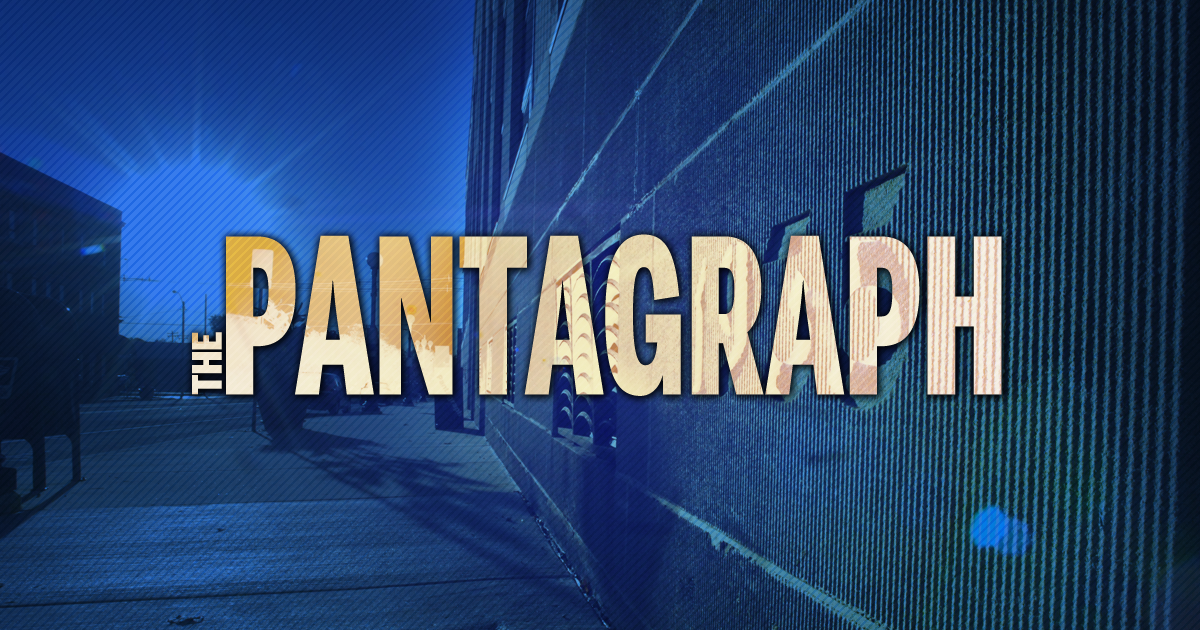 I believe Rev. Frank McSwain was one of the most compassionate souls of this county, very reflective of the compassion of Jesus, to whose teachings he was devoted. His recent death at a young age is a great loss to his congregation, our community and especially those who need help.
It was my good fortune to work with Rev. McSwain many years, two of them as co-chairs of the Minority Advocacy Council. He was a steady supporter of our actions. His church, Mt. Pisgah, was always available for projects or meeting places. He gave of himself "pressed down and running over," never for credit or reward.
During his membership, MAC ended the sale of racist t-shirts at the McLean County Fair in the 1990s. We provided a detailed guidance brochure on housing practices and information, especially to help minority renters and purchasers avoid racism. No longer available, it is still needed. We founded the on-going program, Rebound/Transformers, which mentors and tutors at-risk local junior high students.
MAC also conducted a statistically correct survey of local police fairness with around 800 black and white participants, with results showing an almost 100 percent difference between white and black citizens. We then formed the Minority Complaints about Police committee, which provided a well-used system that allowed minority citizens to safely address injustices.
Any youth needing a friend at court or shelter or food found it in the unconditional love of Rev. McSwain. His shoes will not be filled.
Barbara Findley Stuart, Normal
https://ift.tt/2rsmKN6