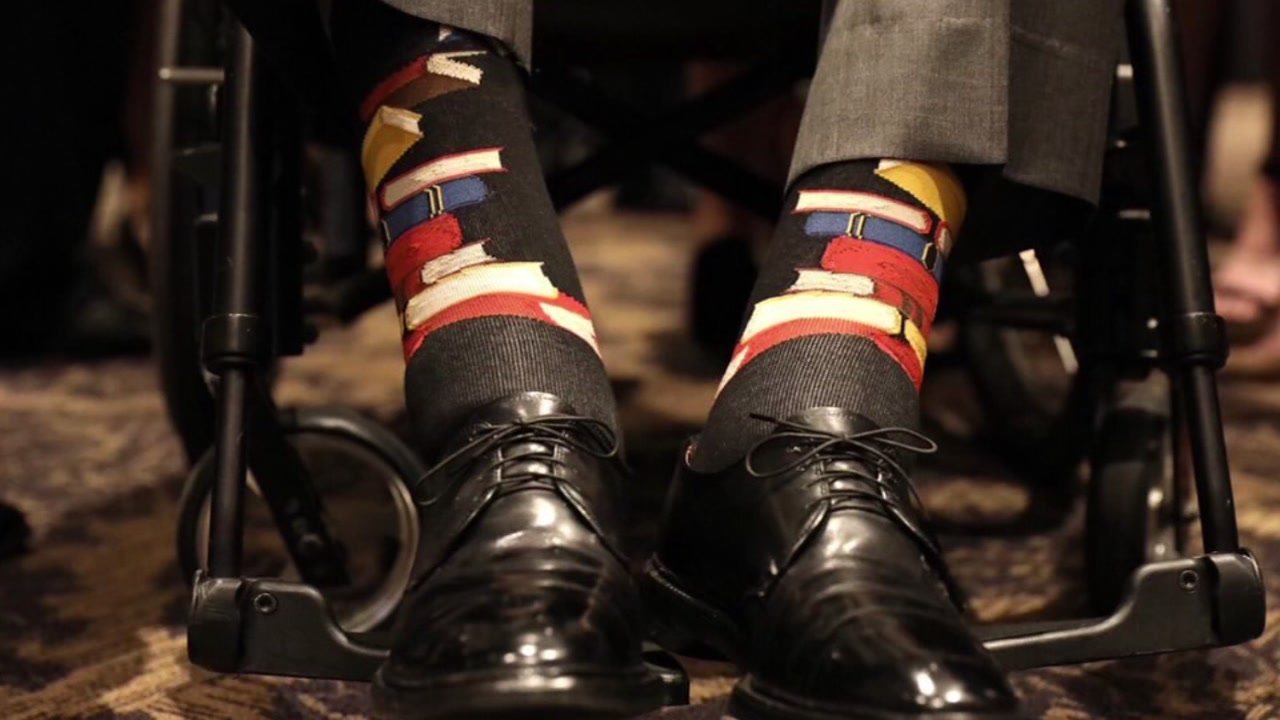 HOUSTON, Texas --
Former President George H.W. Bush became somewhat of a presidential style icon for his fun, colorful socks that he often wore during public outings.
His socks even honored his wife. Bush wore book-themed socks to Barbara Bush's funeral to celebrate her commitment to literacy.
RELATED: George H.W. Bush wears special books socks to honor the Barbara Bush Literacy Foundation

But that wasn't the first time Bush used his footwear to make a statement. From sports teams to superheros, here are some of Bush's iconic sock looks throughout the years.
Even the Houston Texans cheerleaders got in on the act to honor Bush 41.
https://ift.tt/2FVb7bV