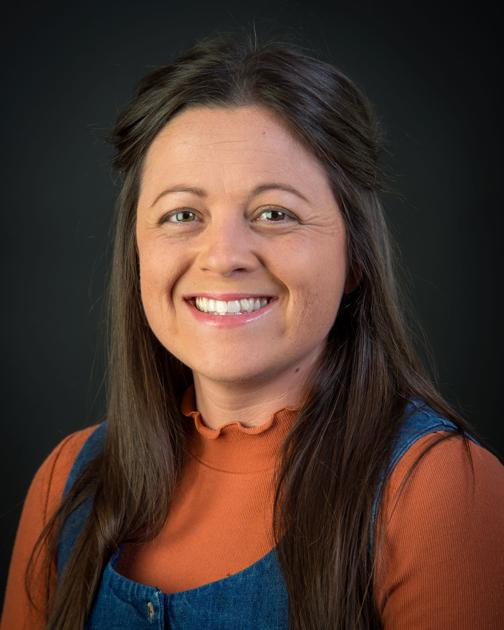 I volunteer at: Longview Interfaith Hospitality Network
My duties there include: Serving on the board and assisting the fundraiser committee.
The people who benefit from this are: The families in our community facing homelessness.
I volunteer there because: I volunteer there because I have always loved working with people and giving back to the community I live in. It's also a way for me to get my kids involved in a process that allows them to learn the value of helping another family get back on their feet.
I also volunteer at: I am currently just focusing on this particular organization and their mission for the time being. I do volunteer, when needed, at my local church and children's school.
My hometown is/I live in: Longview
I have lived there since: I was raised in Longview. My husband and I moved away to Fort Worth for three years to finish school.
I work at/my profession is: I started my own business two and a half years ago. It is a mobile vintage clothing truck and it's called Hazie Sue Vintage. I travel around to markets, shows and pop-up events as well as sell through my Instagram.
My hobbies include: I enjoy traveling with my family, thrifting, decorating and reading.
My family members are: Joshua, Ryder, Avonlea and dog Frenchie
I would encourage people to volunteer because: It's the most direct way an individual can give to a cause greater than themselves.
Upcoming activities at this organization: Cardboard Box City, at 6 p.m.Friday at St. Andrew Presbyterian Church, is a fundraiser benefiting Longview Interfaith Hospitality Network. Participants pay $40, which includes a box, meal, drink and T-shirt, and should bring decorating materials and money for concessions. Or, pay $50 to sleep in your own bed.
https://ift.tt/2PFlgNv