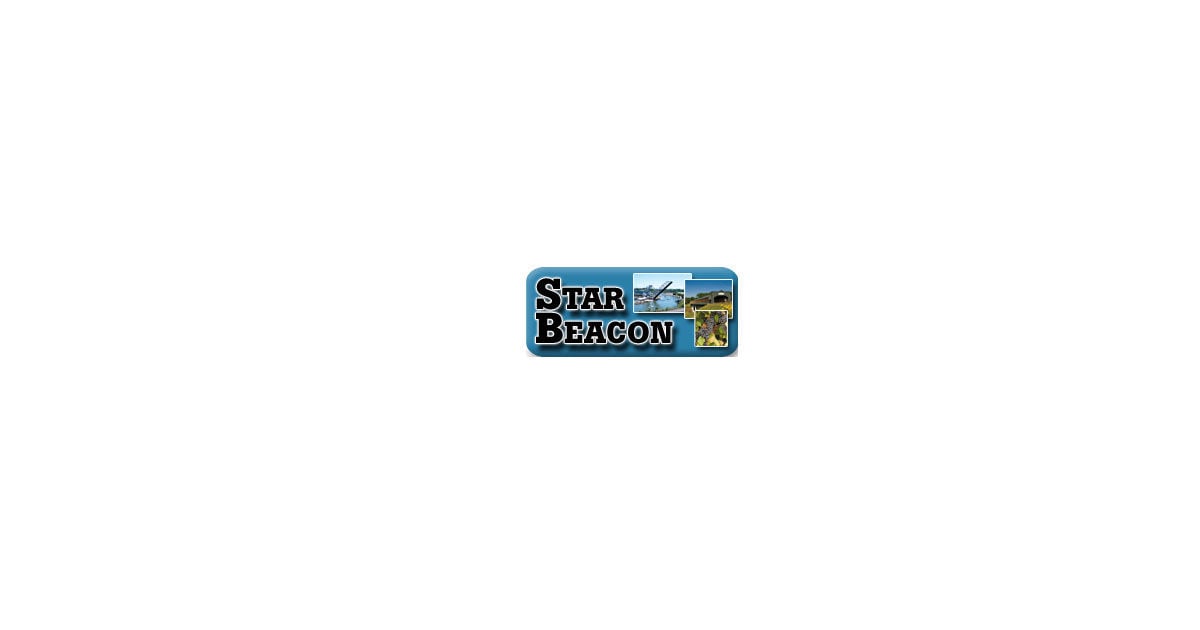 As I seasoned news reporter, I have been known to say, "Nothing surprises me any more." But, last Tuesday, around noon, something happened in Ashtabula that surprised me.
A faithful reader videotaped a half-naked trick or treater prancing around the Harbor Plaza parking lot in broad daylight.
If my eyes didn't deceive me, I believe it was an adult man, wearing only a mask and hoodie.
About five minutes later, a few others called in. Surprisingly, none of the spectators called the police.
Isn't that what you are suppose to do?
I called Ashtabula Police Chief Robert Stell to report the pants-less person.
"We have not received any complaints," he said.
What's happening to the world?
Are we that desensitized?
In the past 17 years, I recall a report of a naked man roaming Walnut Beach and naked woman walking along Main Avenue. In both instances, something was seriously wrong — mentally or drug-or-alcohol related — and the police helped them.
Dear Daughter often tells me, "You're all about calling the police."
"The police are our friends," I always say. "Why not call them?"
I have called the police (non-emergency number) when I locked my keys in my car, when I've locked myself out of the house, and when I see naked people walking around town. Well, I haven't ever actually seen a naked person walking around town, but if I did, I would call the police.
So, get over it.
The next time you see a half-naked person wearing only a Halloween mask and hoodie, I beg you, call the police.
staff writer shelley terry encourages all properly clothed faithful readers to vote on Tuesday.
https://ift.tt/2ALysIf